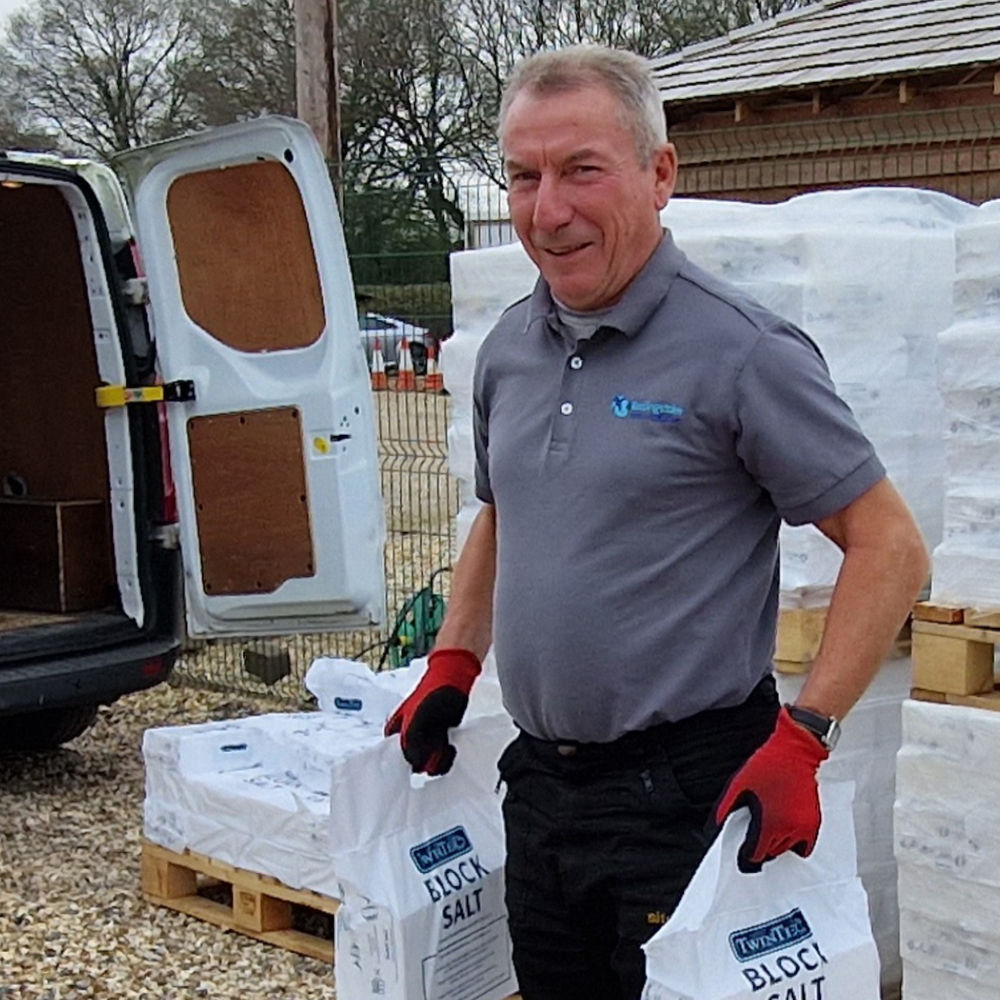 Robert Simpson
Deliveries
"Easy online ordering system, excellent communication and speedy delivery."
Checkatrade review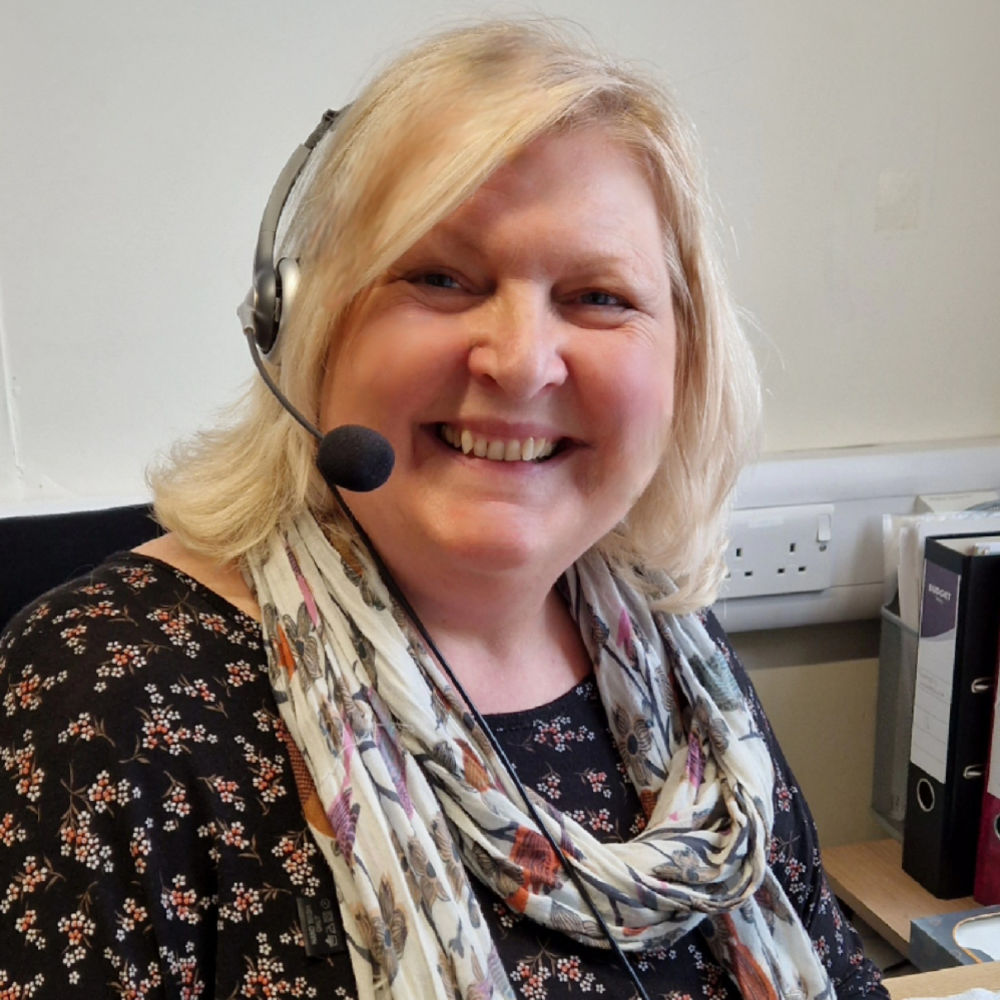 Tracy Lynch
Office Administrator
"The engineer had an excellent support from their Head Office to facilitate the order and installation"
Checkatrade Sept 2023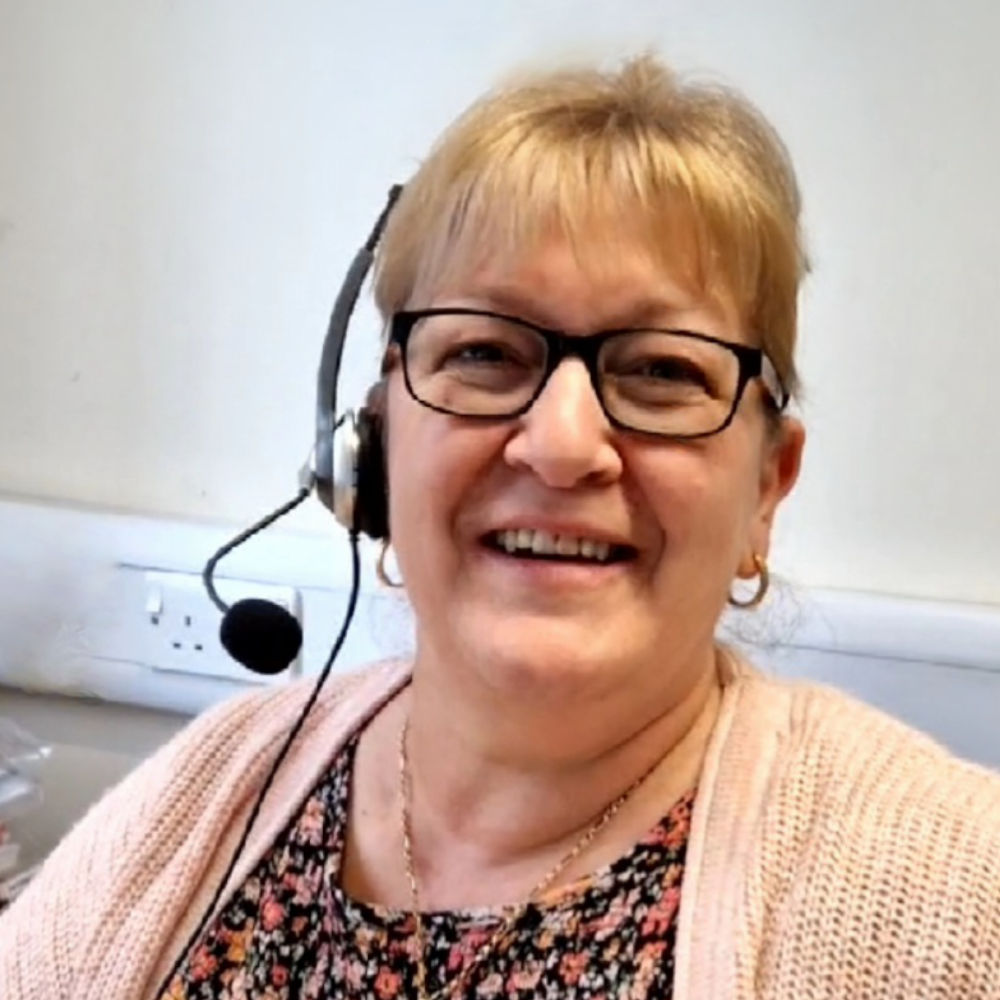 Mel Joyce
Office Administrator
"Mel was very helpful in helping us to make the right choice for our house. She was very prompt, professional and knowledgeable as to what would be the ideal water softener based on our requirements. Well done to her!"
Checkatrade September 2023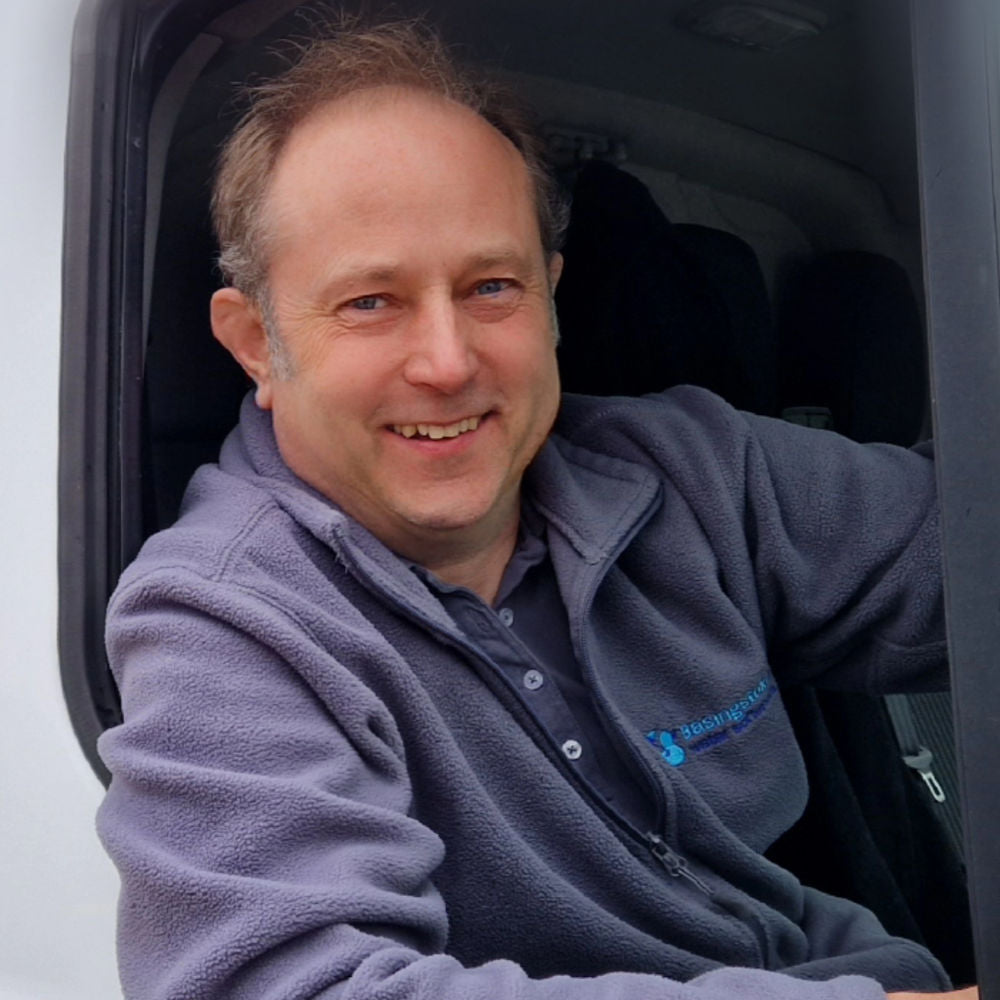 Peter Fearn
Service engineer
"Peter came to the house and was polite and efficient and carried out the work required and was very thorough.
Throughout he kept us up to date with his findings and explained the work he was doing, and in our opinion went above and beyond to deal with the issues we had."
Checkatrade September 2023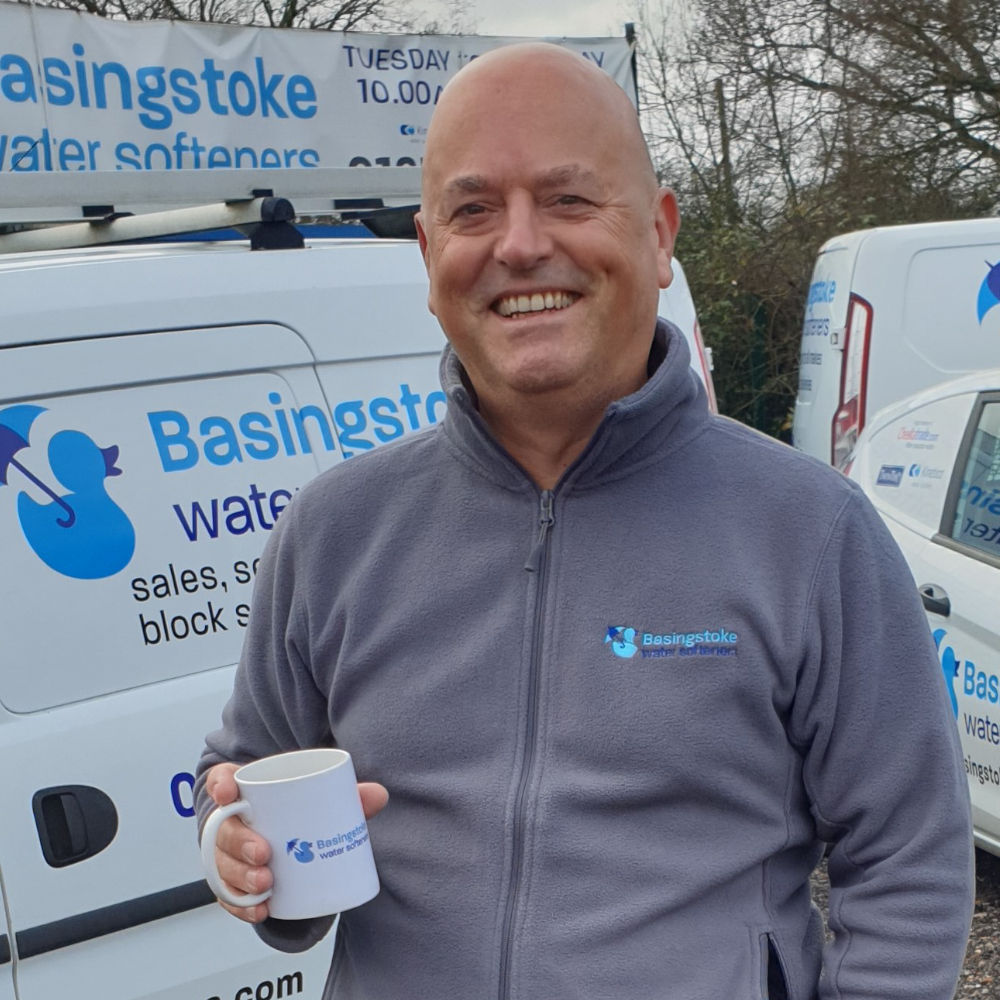 Timothy Adams
Service engineer
"Tim arrived at time of appointment and quickly achieved a successful repair. All work was carried out without fuss and equipment fully functional on completion."
Checkatrade August 2023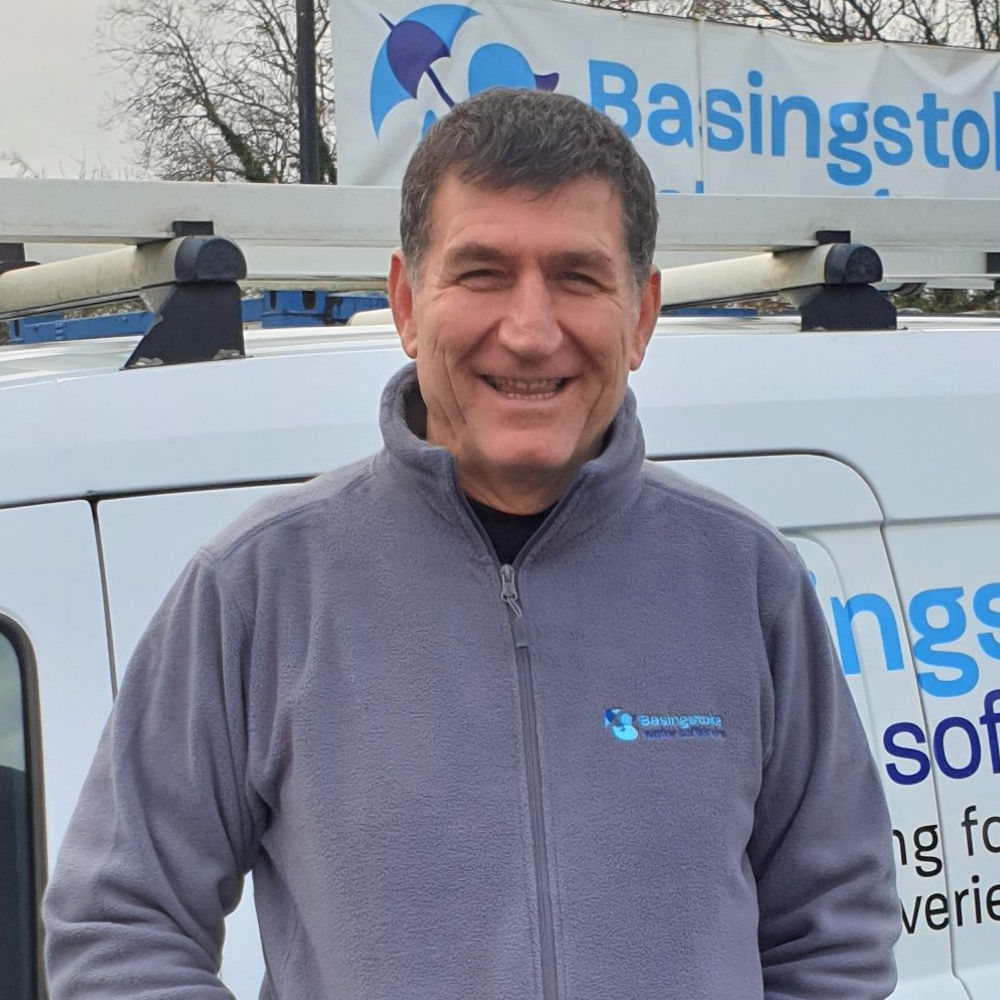 Erman Betik
Installation Engineer
"Erman did a fantastic job in sorting out the installation of the water softener and necessary plumbing."
Checkatrade September 2023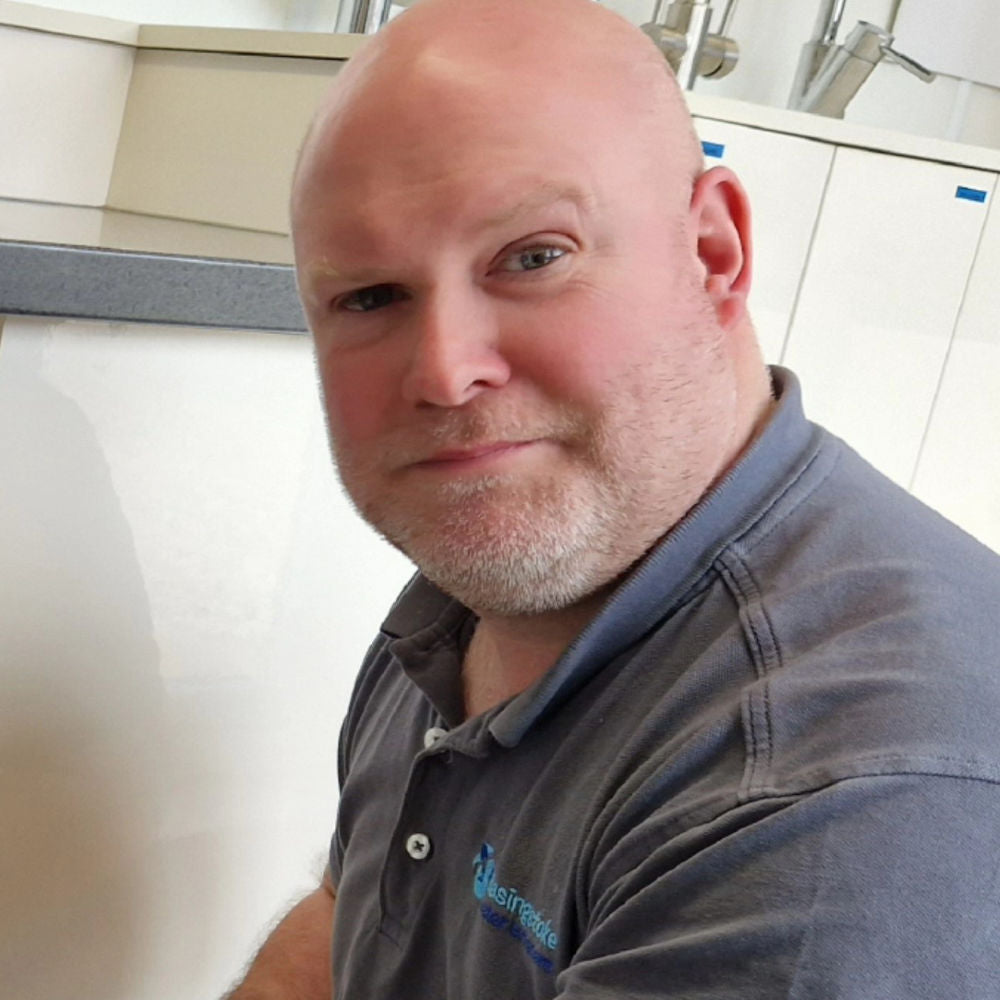 Adam Gatehouse
Installation Engineer
"Adam came and did a fast and effective job installing within a few hours. He ran through the workings clearly and pointed me in the direction of getting set up properly."
From Checkatrade September 2023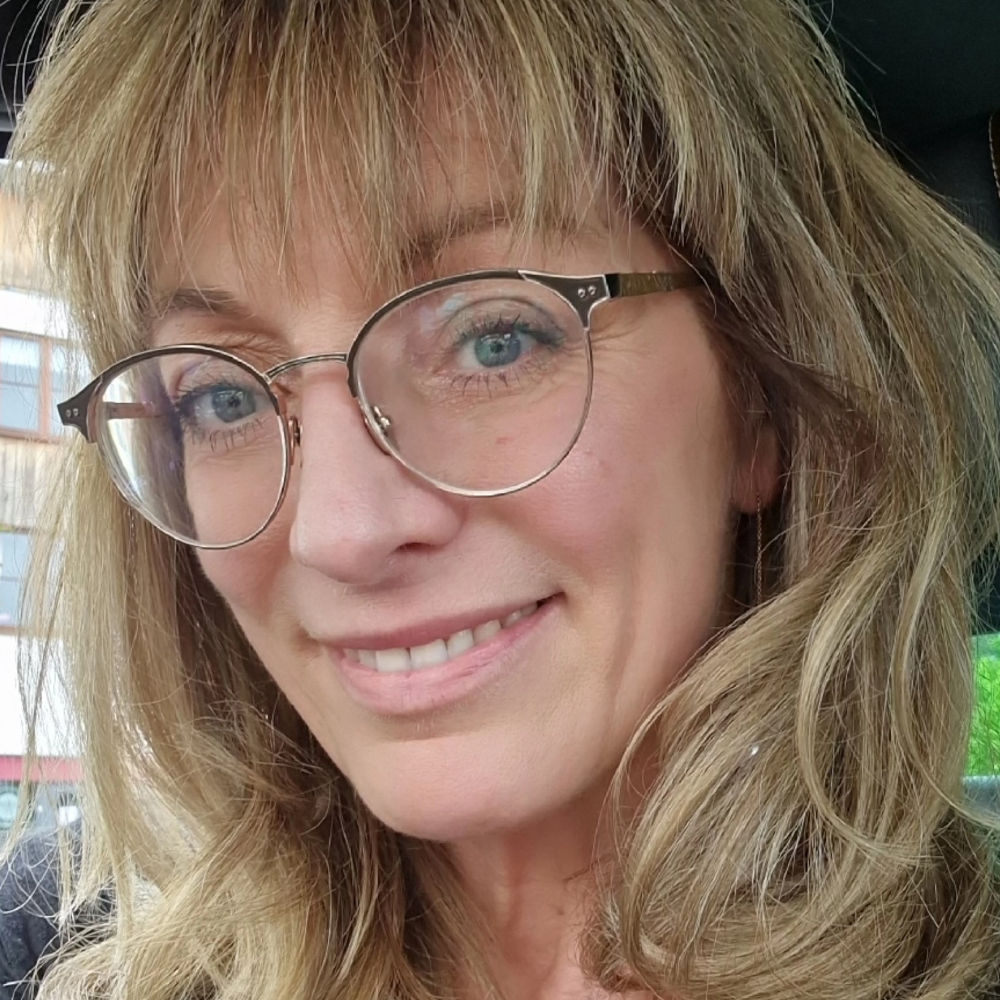 Irina Karpeta
House Surveyor
"From initial survey to final installation of water softener, the process was easy. Consultation was good (both Irina and Glenn were easy to talk to), installation was prompt and tidy."
Checkatrade June 2023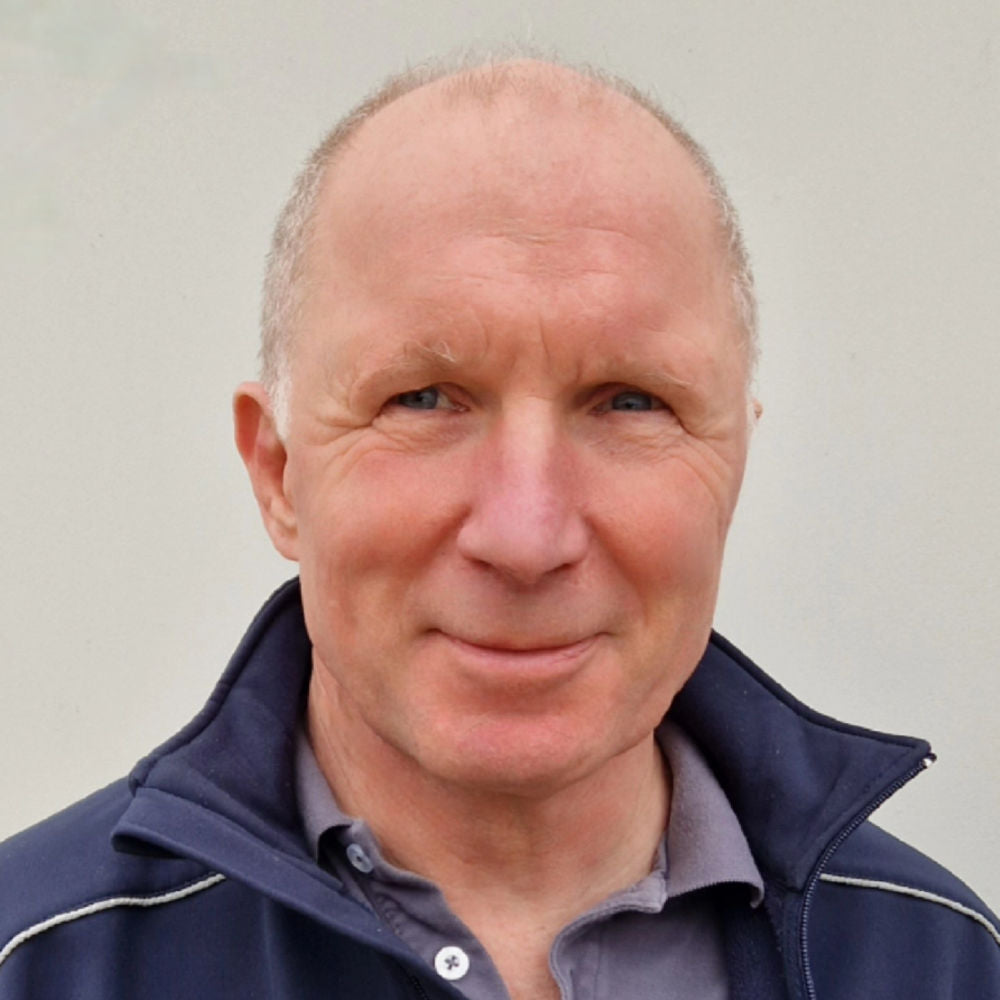 Glenn Karpeta
Managing Director
"Glenn explained everything thoroughly, and in an easy to understand way during the initial consultation, and even gave recommendations on other work I wanted done."
Checkatrade July 2023