Find Your Ideal Water Softener
Water softeners come in many shapes and sizes.
Use our comparison tool to quickly find the ideal water softener to suit your home and requirements.
Find Out More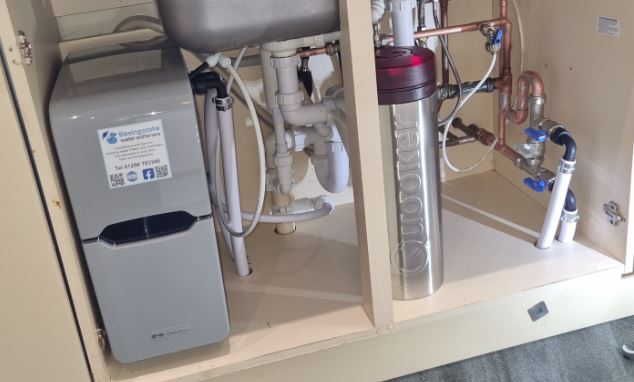 Christmas special for you from BWS
save £250 on the best softener on the market
with complete drinking system

Save £170 off Kinetico Premier deal fully installed.
Kinetico Premier water softener
Full installation
8 packets of Kinetico block salt
10 years parts warranty and 3 years labour warranty
Save £250 off Kinetico Premier, 3-way tap and Kinetico Premier Drinking Filter Deal fully installed
Kinetico Premier water softener
8 Packets of Kinetico Block salt
10 years parts warranty and 3 years labour on water softener
APL Cirrus Chrome 3-way tap with 5 years parts warranty
Kinetico Premier UF drinking filter system
Full installation of Kinetico Premier softener and accessories listed
Other taps and filter systems are available and can be chosen with a 20% discount. Excludes Quooker.
Offer valid for orders placed by Friday December 22nd 2023
Basingstoke Water Softeners
Servicing the Basingstoke area for over 30 years
About Basingstoke Softeners
Basingstoke Softeners is a family run business and we pride ourselves on our excellent customer service record for supplying and fitting the best domestic & commercial water softeners from Kinetico & TwinTec, the leading manufacturers of water softening products for home and industry.

Book a no obligation home survey and our experienced sales team can recommend the best solution for your home or business.
Learn More
Buy Salt and Water Filter Cartridges Online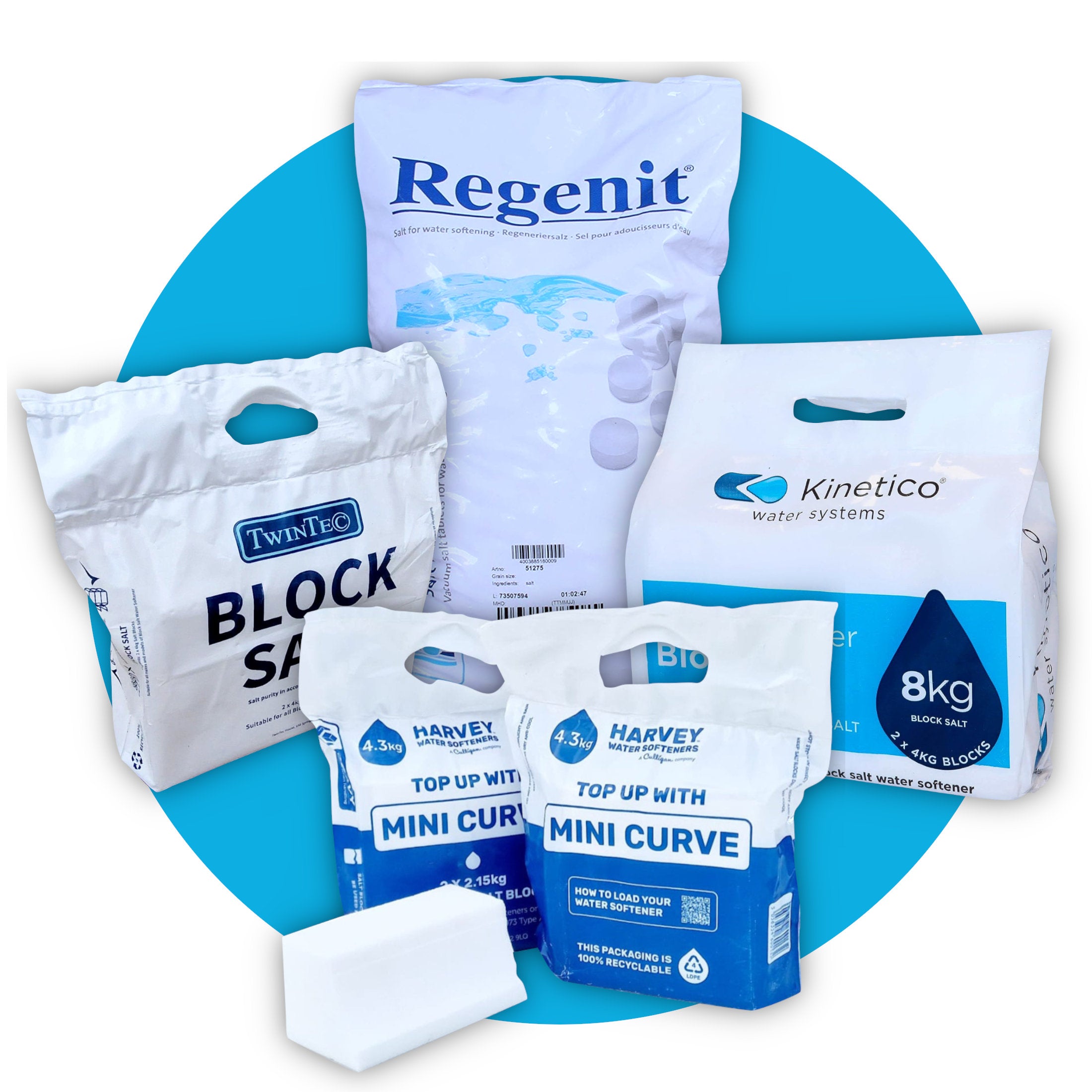 Buy Block Salt - Curved Salt - Salt Tablets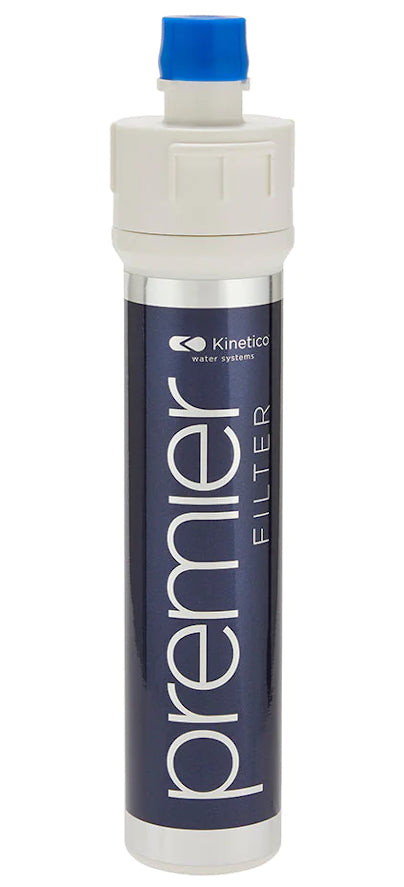 Buy Water Filter Cartridges